The Angling Trust and BASG issued a joint press release today following the response from the EA on the pending  Fish Legal legal challenge. The press release is hosted on the AT website accessible on the link below.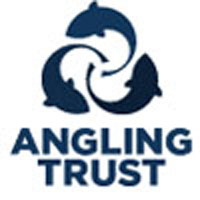 BASG States: It's unbelievable that the EA Management appear to  ignore the science and its own fisheries specialists. The angling community has entrusted its fisheries to the EA for the last 26 years, and provided £100's of millions directly into EA funds.  Anglers have a right to expect the EA to follow the science, protect valuable fish stocks and deliver the service they are expected to. The trust between anglers and the EA will be damaged forever at local level.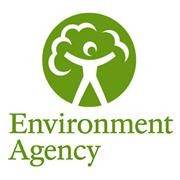 Attached is the Decision Document: Bespoke permit for Flood Risk Activities in respect of works at Hoveton Great Broad, issued by the Environment Agency on the 3rd Sep.