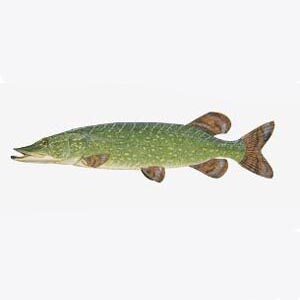 Following a lot of hard work by many people, aided by support from this year's Environment Agency Rivers and Natural Fisheries Improvement Project funds, I am please to attach the report from the first phase of the Broadland Pike tagging project.
The media picked up on this and spent a morning out with the team which was shown on ITV Anglia news, see the link below. http://www.itv.com/news/anglia/update/2016-01-24/largest-pike-tagging-study-taking-place-on-the-broads/
Thanks to Andy Hindes of Fishtrack Ltd, John Currie and all the volunteers that have helped us get so far. Steve Lane EA.