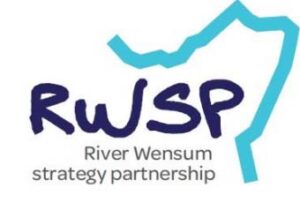 Back in 2017 a new partnership was established to develop a strategy to revitalise the River Wensum. This was formed by the River Wensum Strategy Partnership (RWSP) is led by Norwich City The Council working alongside the Broads Authority, Norfolk County Council, the Environment Agency, and the Wensum River Parkway Partnership stakeholders.
The adopted consultation document called the River Wensum Strategy can be read here. It includes an update on angling provision, which BASG had input back in 2017.
:The actual BASG full submission is available here to read here. But it reflects on the strategy contained within the wider Broads Angling Strategy. It looks at sections of the river where angling could be provided both for pleasure anglers and to host winter angling festivals within Norwich.
Progress however has been slow since the adoption of the strategy, the formation of the Wensum Working Group has discussed adoption the section between New Mills and Hellesden Mill, which does have some limited angling access.
If this is adopted and formalised with the land owner Norwich City Council it cannot remain a free fishery as it's management has to be paid for by its users.
.